Kid's University Learning Center
The Only Nationally Accredited child care center in Lancaster, TX!
Mission: Kid's University Learning Center is a Nationally Accredited public and private school preparatory child care center that offers a Christian, safe, and fun learning environment for infants, toddlers, preschoolers!
Philosophy: Administration, Staff, Teachers believe that all children can learn if given the proper environment and if a spark of curiosity can be ignited in the child. Therefore, we strive to empower children, promote individuality, and develop strong parent partnerships. We promote physical, cognitive, social and emotional successes in each child thus building the foundation for a love of learning.
Goals: Our number one goal is to keep children safe. We teach kids through play and interaction. We make sure each child feels loved and important. Lastly, we show respect for parents, fellow employees, administration and children.
Now enrolling for Fall 2018-2019 Call 972.218.0808 today!!
Kid's U is a ministry of Cedar Valley Christian Center and has been in licensed in the State of Texas since 1993. We are so proud to announce that Kid's U is accredited by N.A.C. National Accrediting Commission!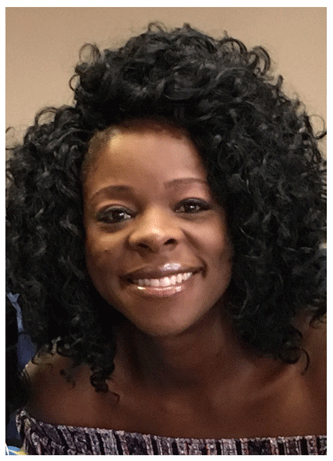 Meet our Director, Mrs. Camille Penny
Our director is Mrs. Camille Penny. She received her B.S.W. degree from Oral Roberts University in 1992 and her M.Ed. from University Of Phoenix in 2006. She is a licensed child care director and she also holds her CDA, Child Care Development Associates Degree.
Our Administrator is Danita Harris. Danita has over 25 years experience in education and child care. She also holds her CDA, Child Care Development Associates degree. her A.A. degree in 1985 at Cedar Valley College, B.S. degree in 1991 and her M.B.A. in 1994 at Oral Roberts University.